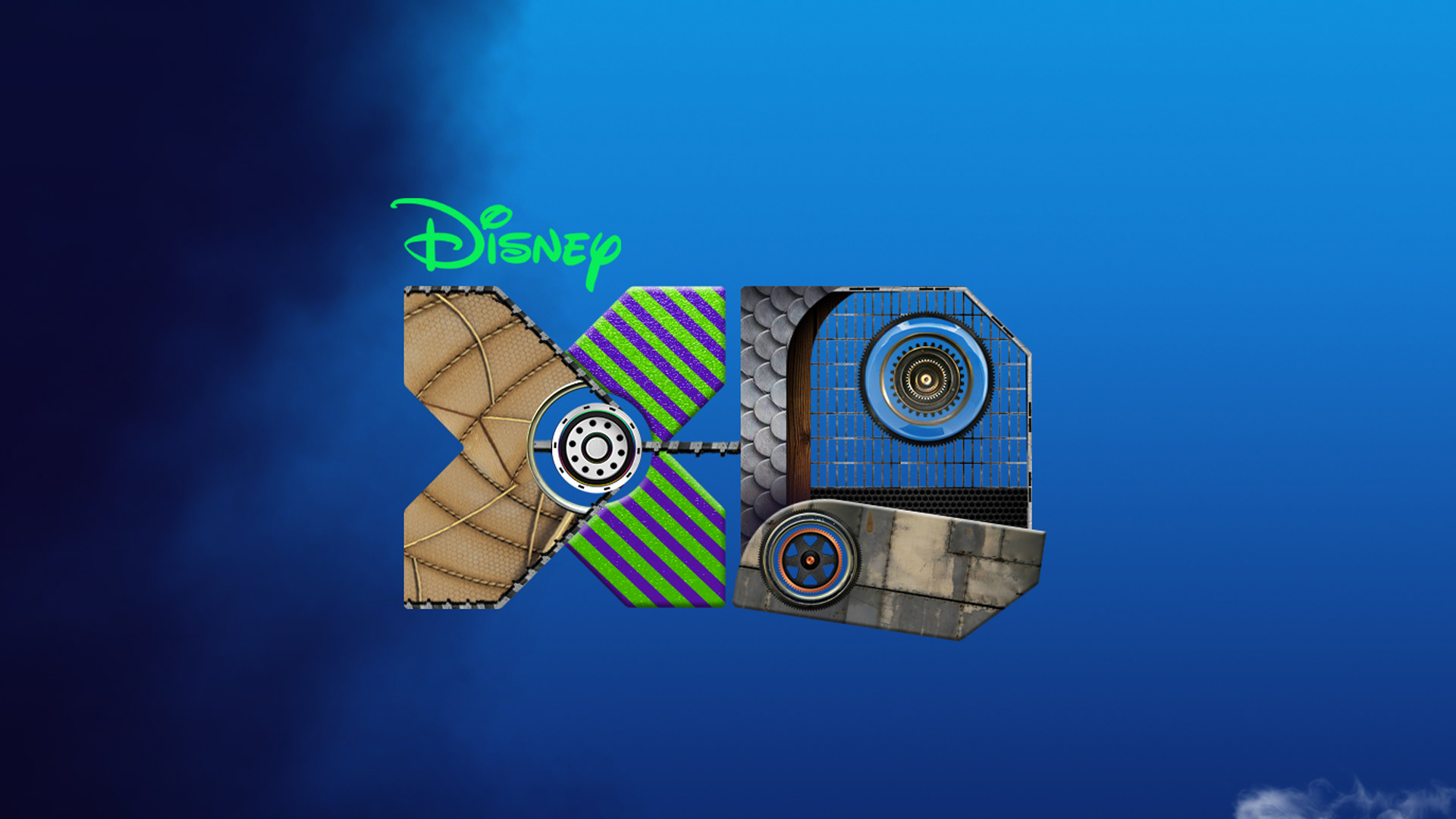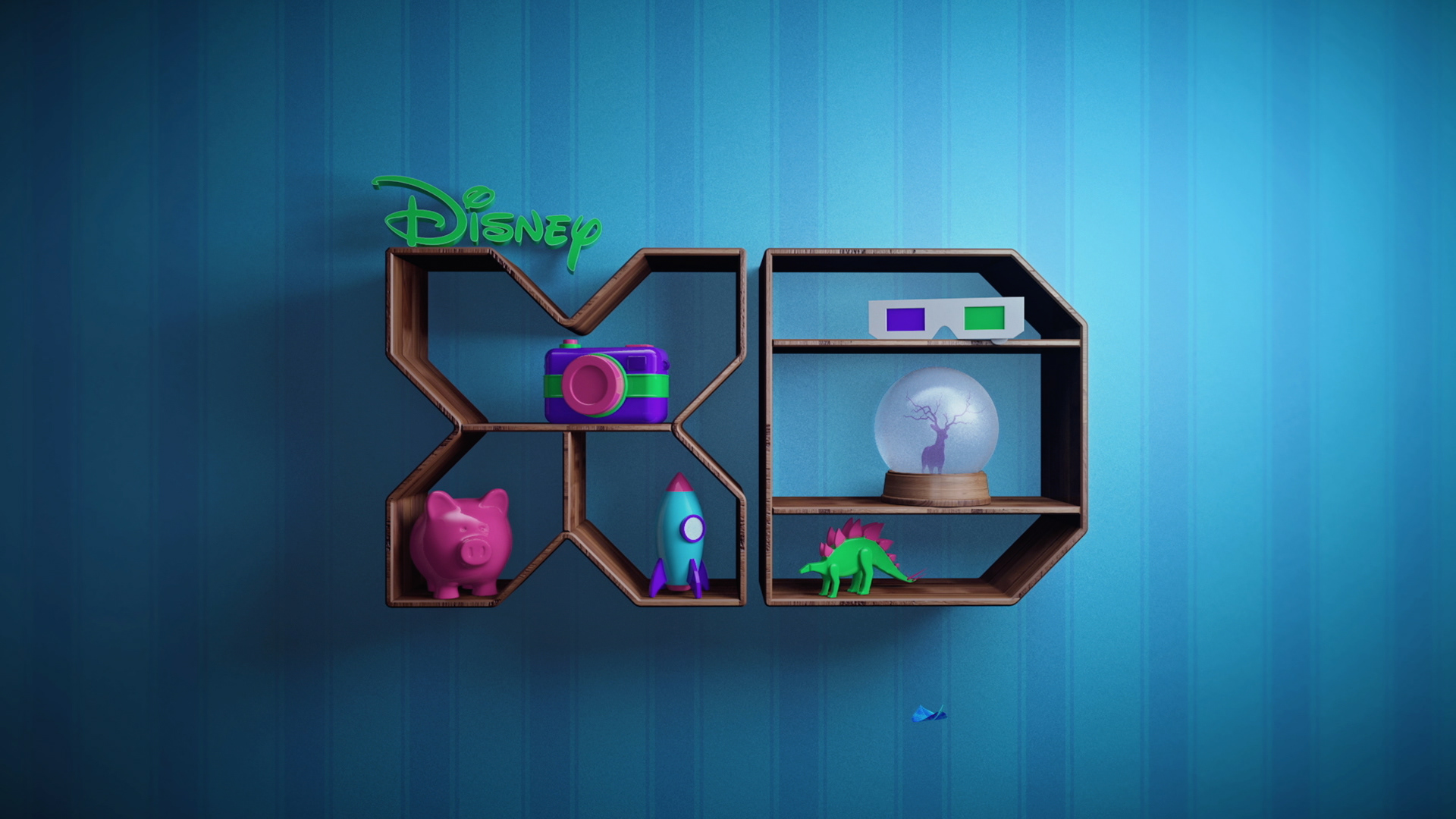 ★ GOLD PROMAX LATIN AMERICA 2019 - BEST BRAND ID CAMPAIGN
Flex IDs not only identify and communicate brand attributes, but also have the distinction of being movies with a strong author's imprint
Called for Disney to make a series of 3, we set out to make completely different IDs, each one with its own creative approach, graphic style, 
story and animation technique, to give all of them a unique nature.
01 

I

​​​​​​

UNDER CONSTRUCTION
Immerse yourself in the life of this Marine Mechanical Urban Fauna.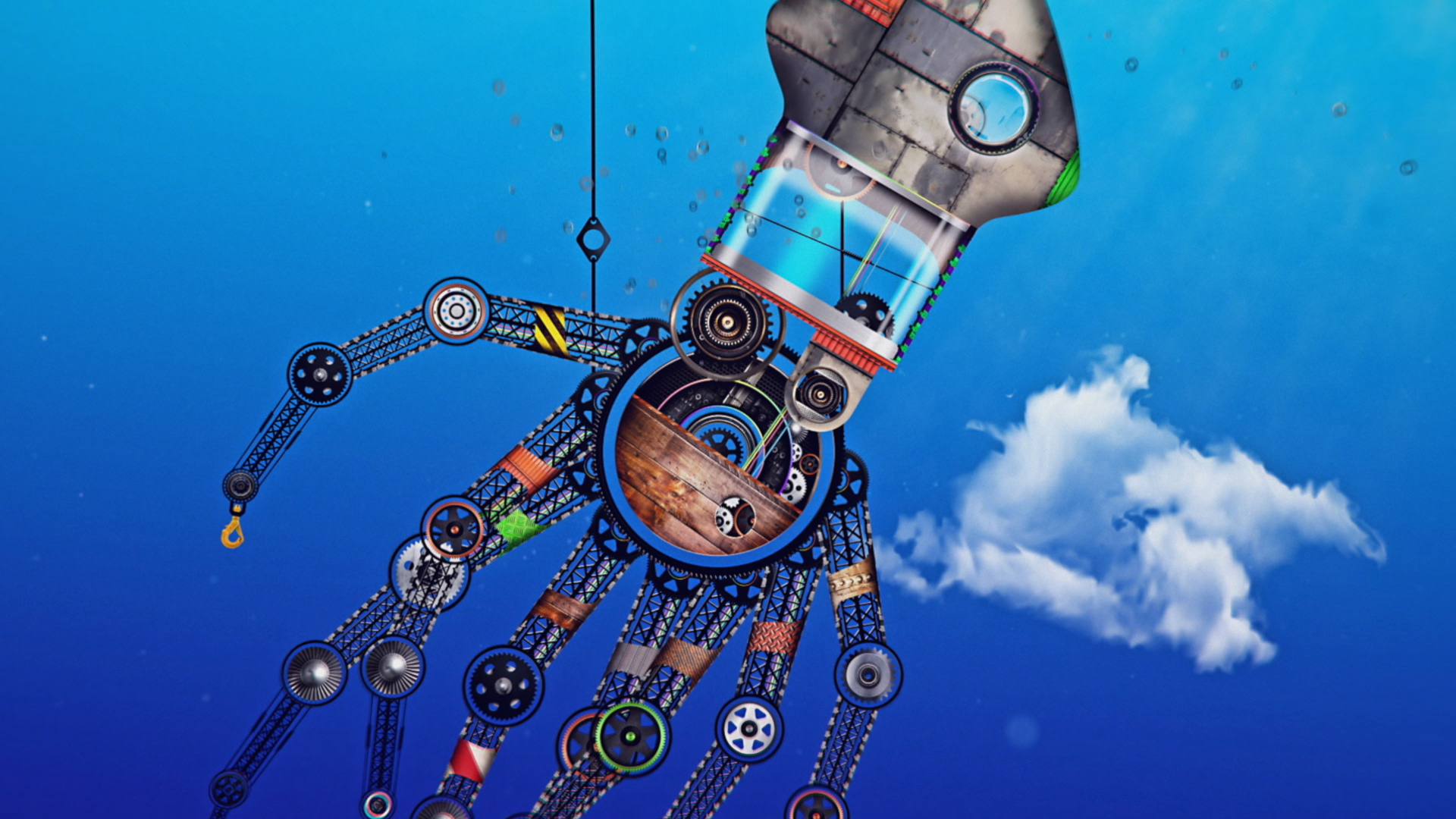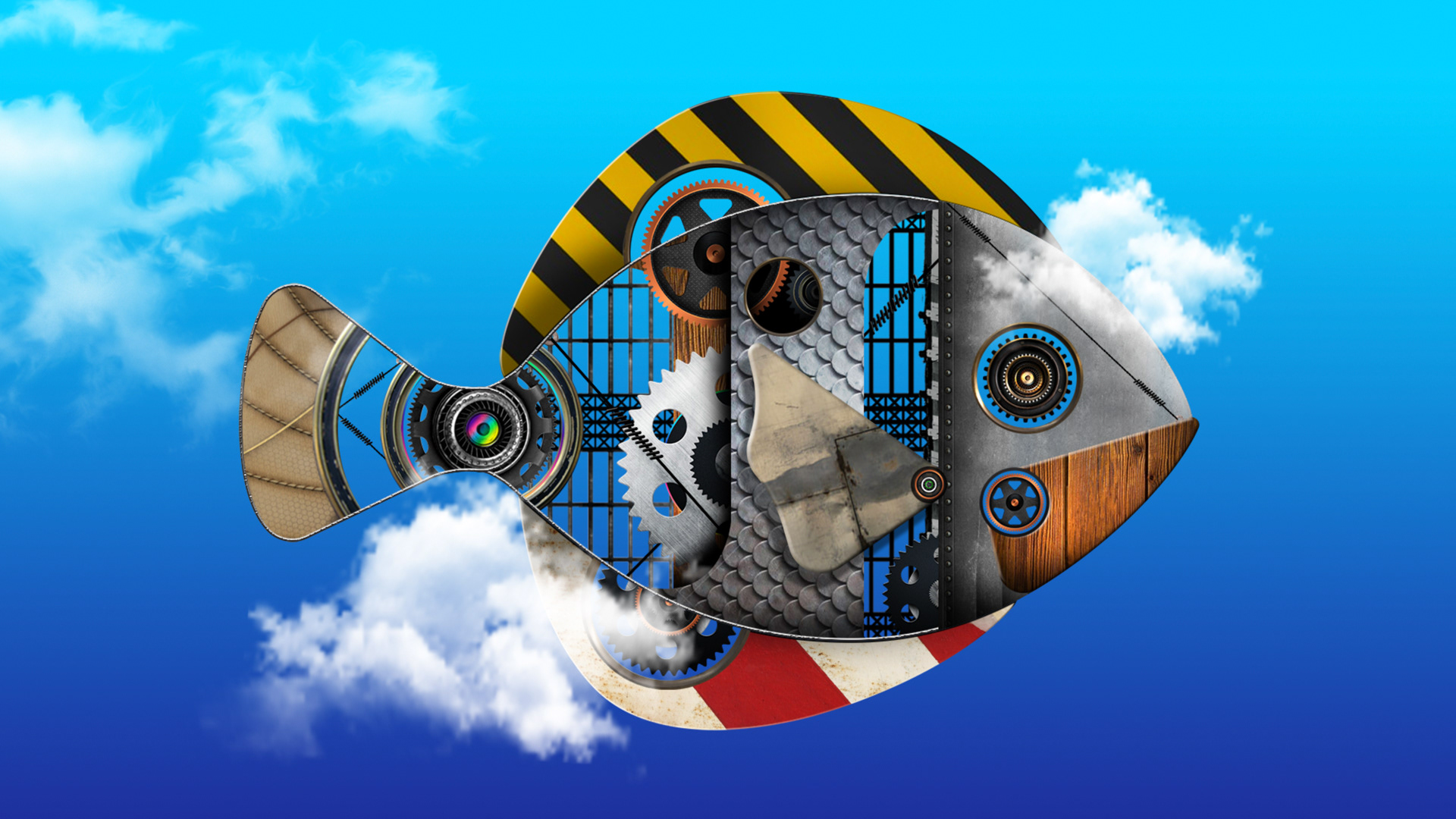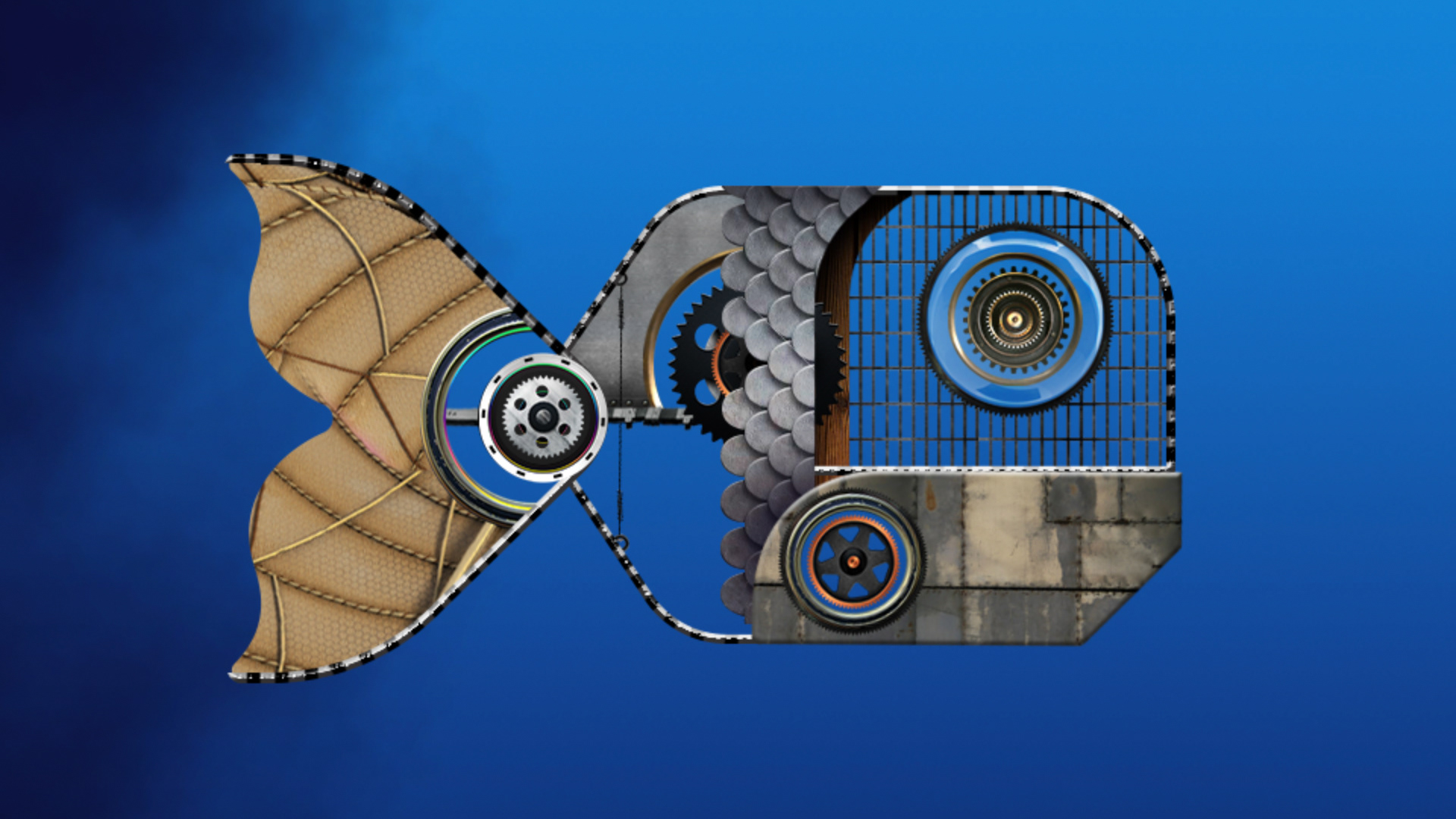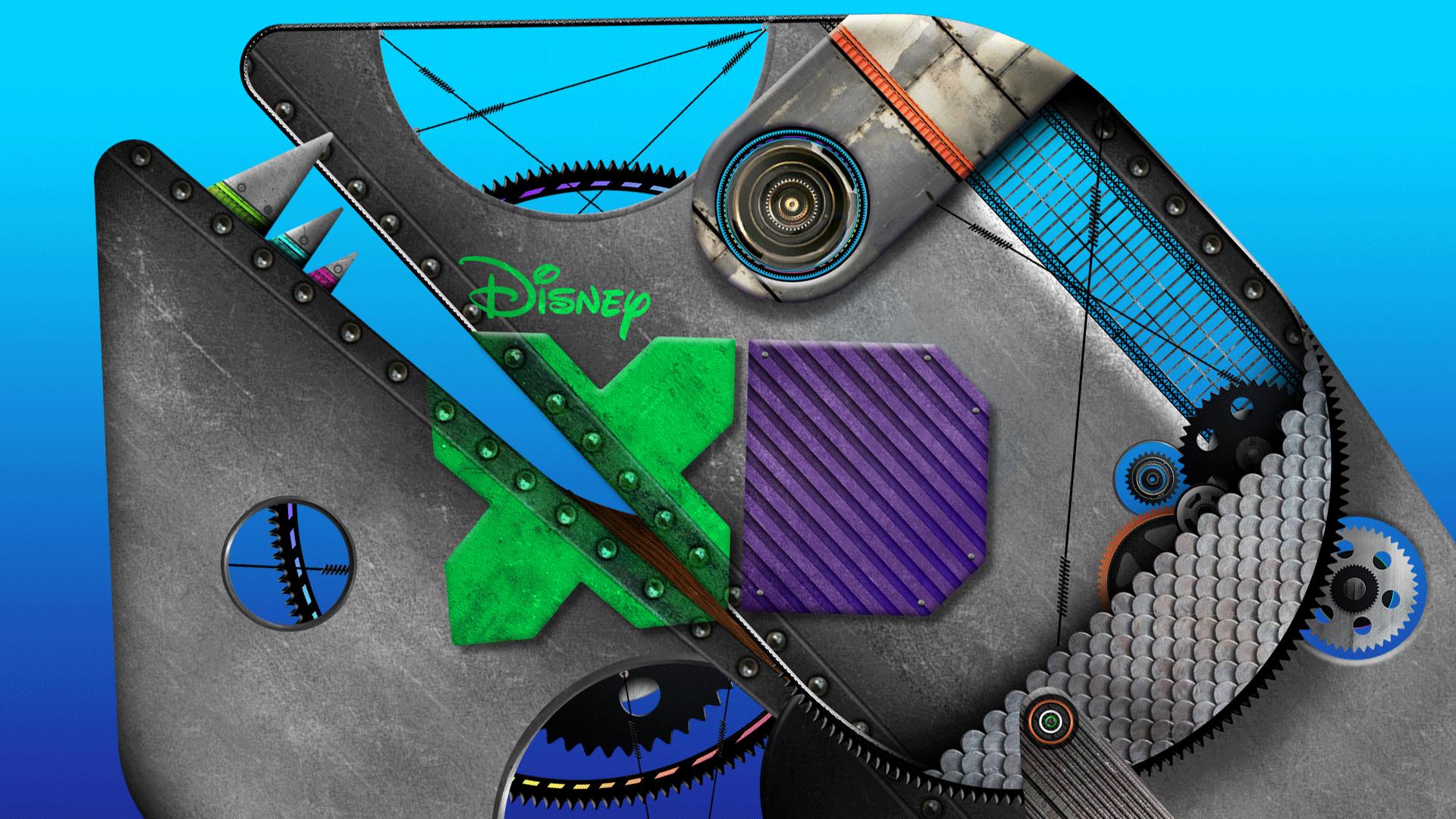 Robots that build the brand... or the other way around?​​​​​​​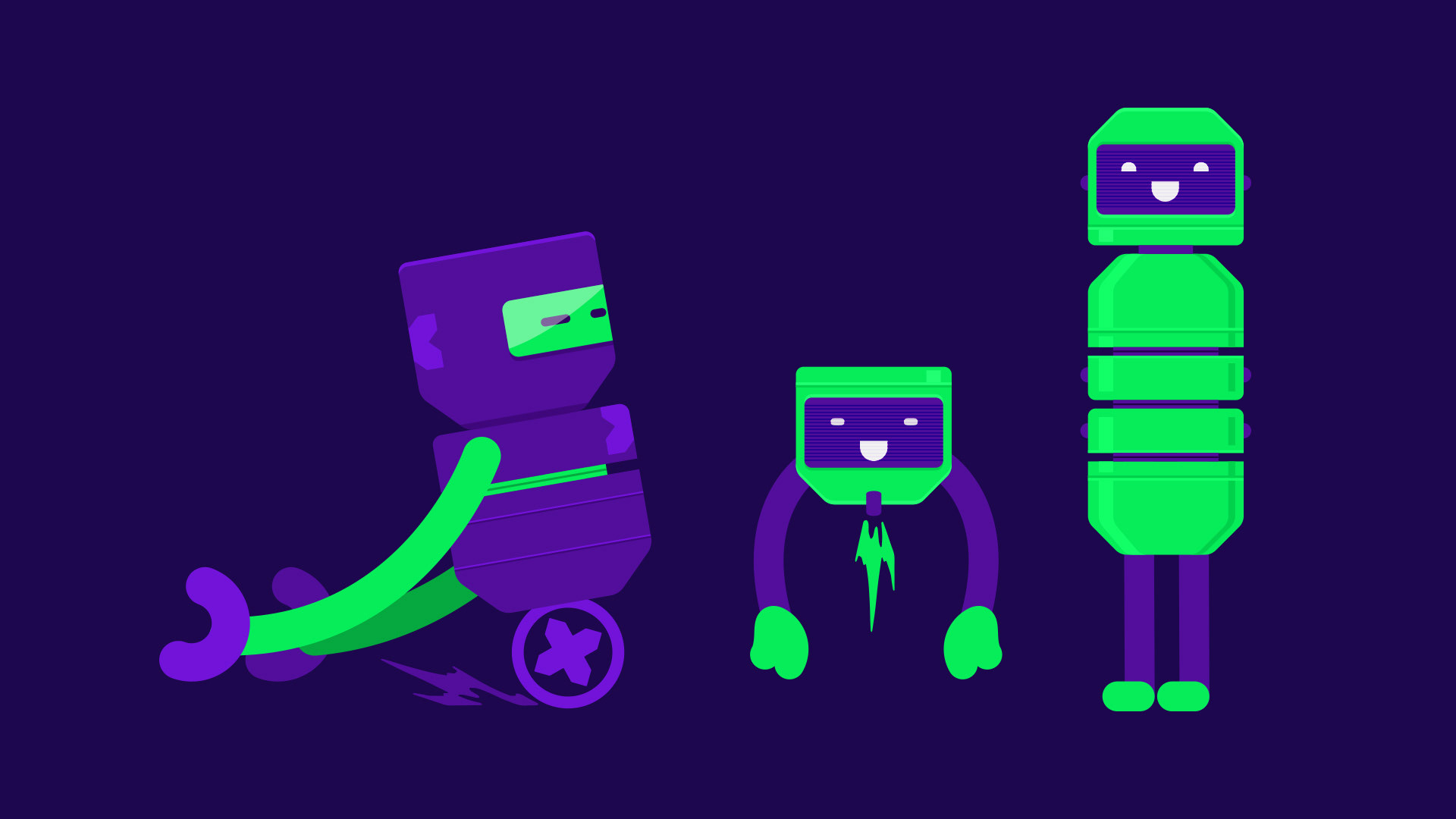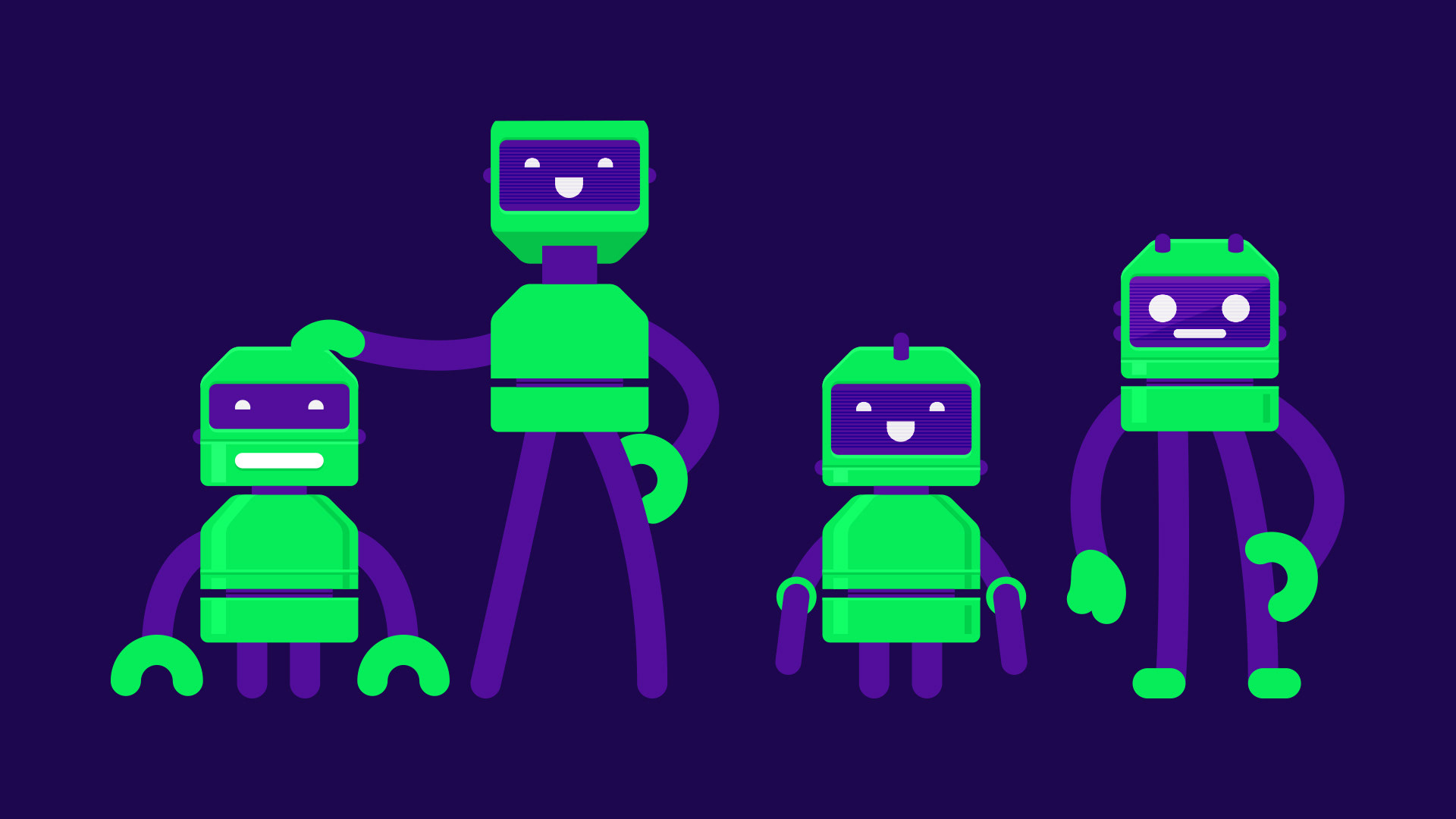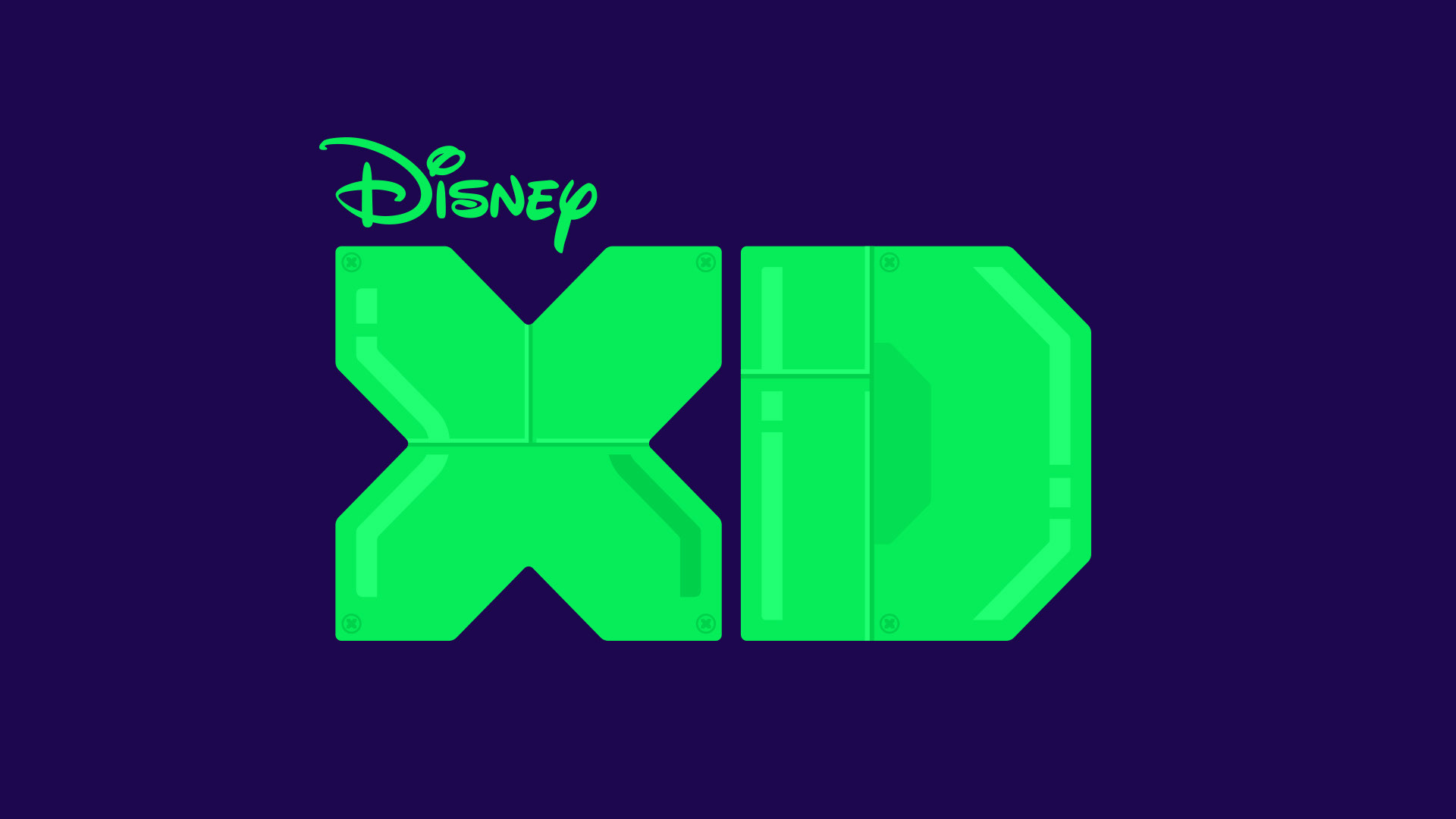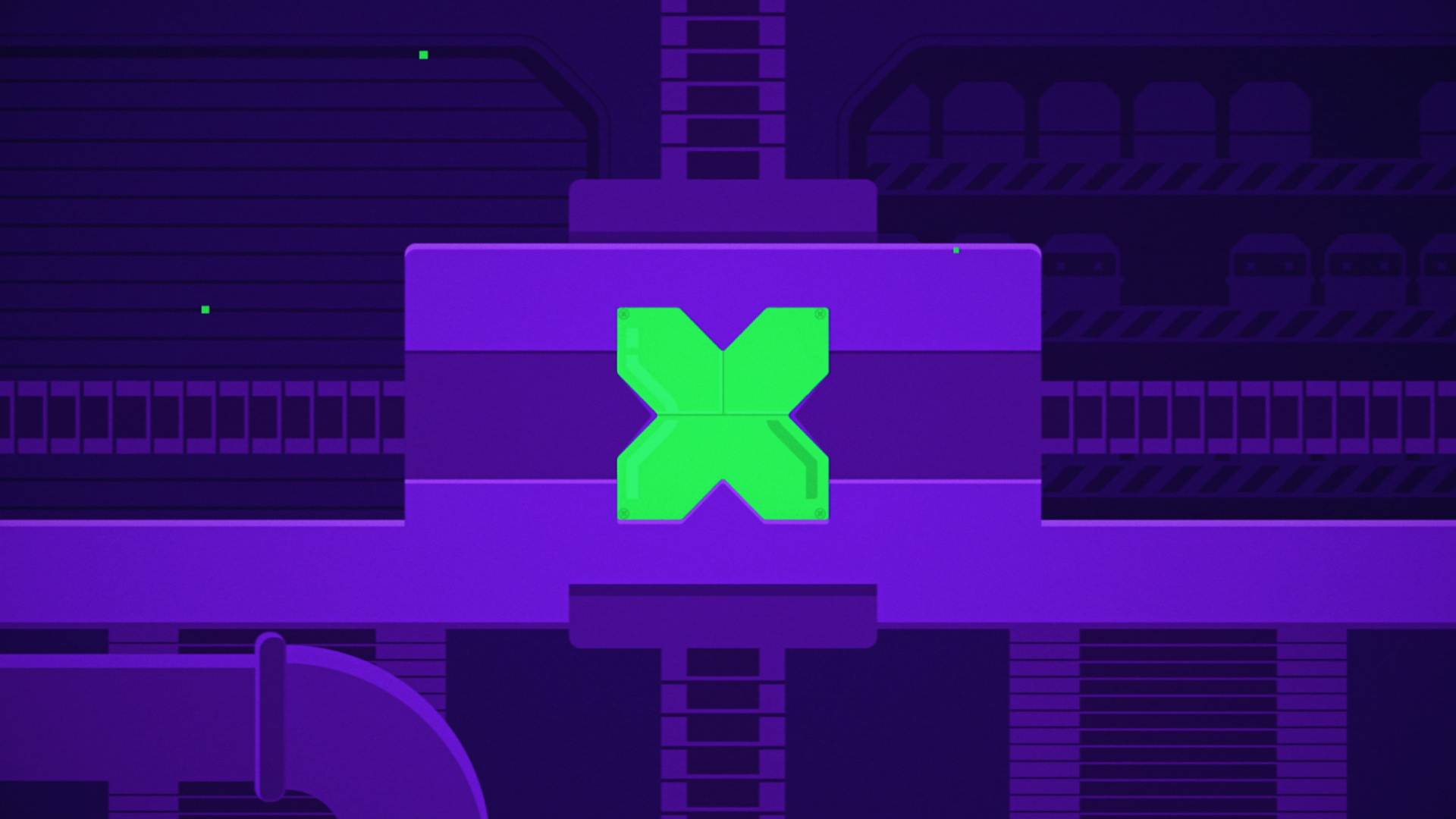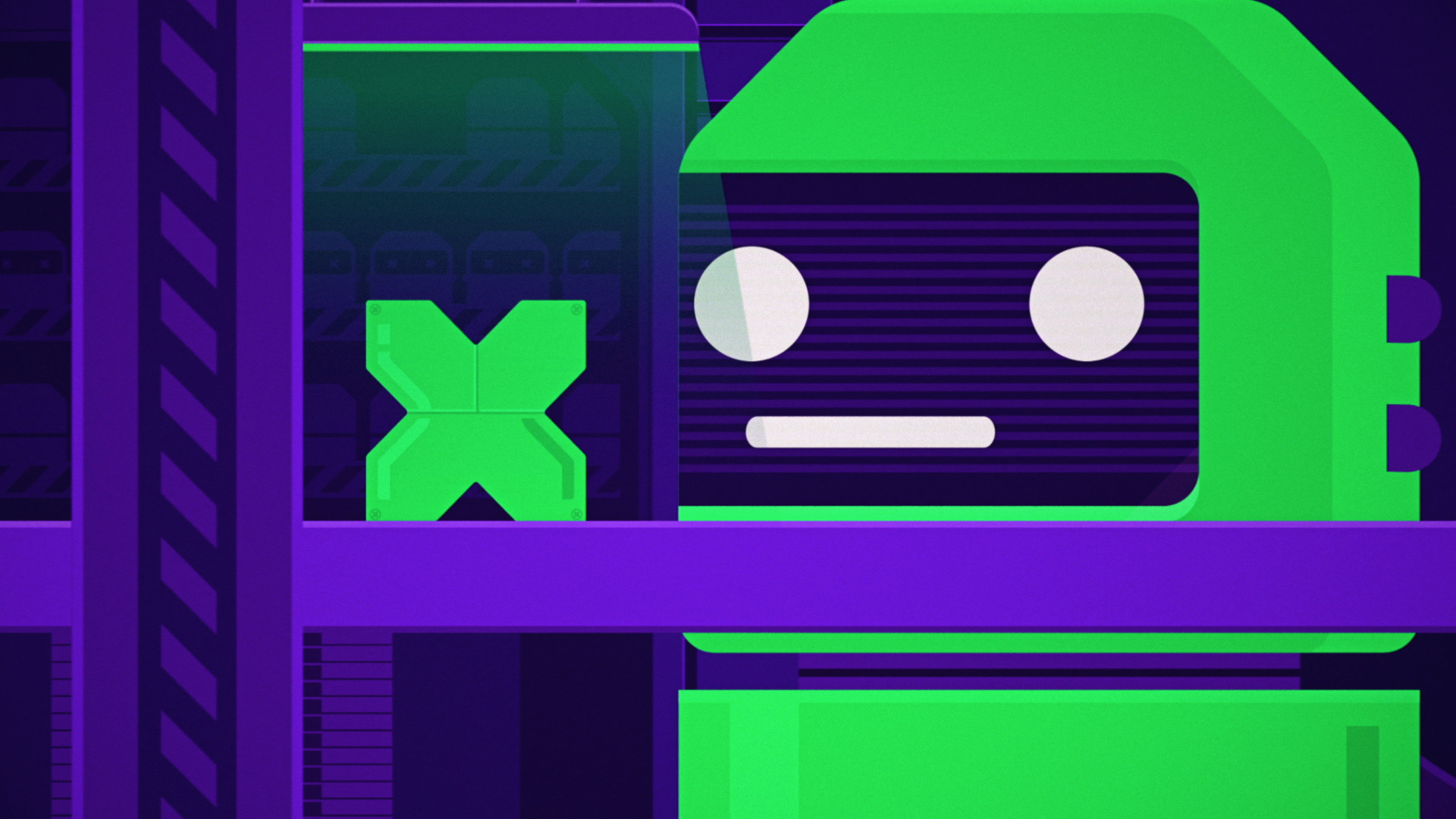 Look carefully… Look back!